Holy Redeemer

High School




Class Of 1969
45TH INFORMAL GET TOGETHER SEPTEMBER 13TH
Join fellow classmates for a 45th year get together on Saturday, September 13, 2014 at 3 PM. Pier 500 in Wyandotte is the location (507 Biddle).

Please let Algirdas Norkunas (313 434-1306 or alnorkunas@wowway.com) or Ilene Soroka MacDonald (810 531-2896 or ilenemacdonald@yahoo.com) know by August 20th if you plan to attend.

It will be VERY INFORMAL. You can order from the menu, sit on the deck or in the dining room. According to Al, the owner said that it should be a great time to enjoy each other without a lot of other patrons. Thanks to Al for arranging this!

http://www.pier500.com
Class of 69 Senior Year Football Picture
Thanks to Greg Suchyta for sending this gem!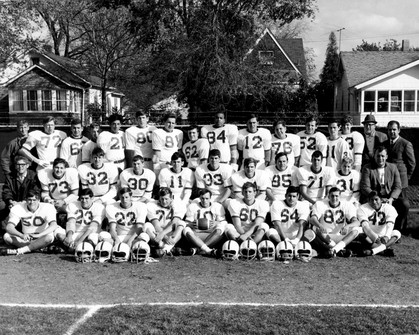 ---
Coach Bill McCartney
Coach Bill McCartney, who coached at Redeemer from 65-69, was recently inducted into the National College Football Hall of Fame. Here is a great article about him. Thanks to Ken Seguin for his alert to this.
http://www.buffzone.com/cu-news/ci_23188861/seventh-heaven-former-cu-buffs-coach-bill-mccartney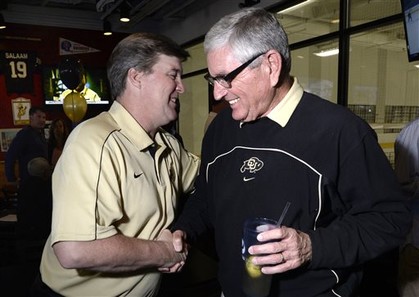 Dave Novock
On behalf of Dave's family (and myself), I want to thank everyone for the kind thoughts and a special thanks to those who attended the services whether the funeral home or mass.
On my way home, listening to my iPod, I was listening to Styx and thought I'd post a few verses.


"...reflections in the waves sparked my memory
Some happy some sad
I think of childhood friends and the dreams we had
We lived happly forever
So the story goes
Somehow we missed out on the pot of gold
But we'll try best as we can to carry on.

Thanks,
Jerry Doyle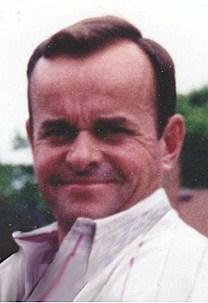 The Angel Garcia Jr. Athletic Complex
Western International High School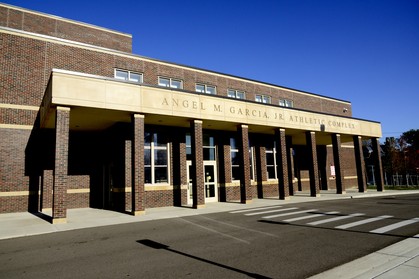 This beautiful complex was dedicated on December 15, 2011
Hour Detroit's September 2012 issue features a book that showcases magnificent houses of worship in the Detroit area. Holy Redeemer was one of the featured buildings:
http://www.hourdetroit.com/Hour-Detroit/September-2012/Praise-Worthy/
Interested in ordering some Holy Redeemer apparel?
Check out this site (thanks to Ken Seguin):
http://www.prepsportswear.com/school/us/Michigan/Detroit/Holy-Redeemer-High-School-Lions.aspx?schoolid=116063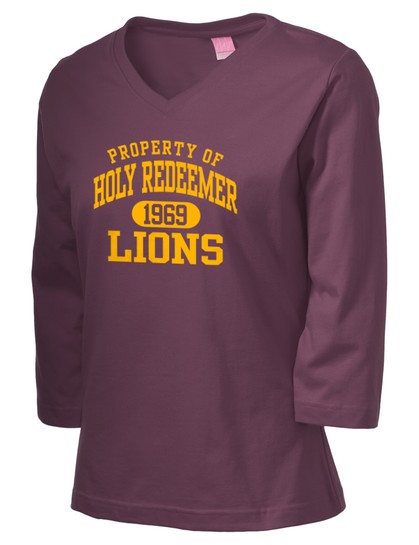 You can order it with our class year, select your color, style and design!
---
Below is a great photo of Holy Redeemer Altar Boys. It includes a number of classmates from the Class of '69 and the Class of '68. Thanks to David Ross for providing this. David identified some of the boys:
Tom Ossy 69 , Steve Gonzalez 69, Andy Darmanin 69, Mario Scriberras 69, Philip Cammaleri 69, Patrick McNamara 69, Paul Pisani 69, Dave Ross 69, Kevin Keveney 69, John Benitez 68, Michael Black 69, Tim Muldoon 68, Marty Sheedy 68.
Email Ilene MacDonald if you would like a larger version of the photo.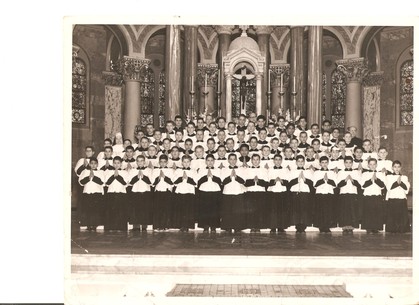 Take a look at how Cristo Rey (formerly Holy Redeemer High School) is doing:
Sister Leona Celebrates 75 years as an IHM Sister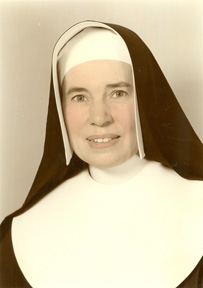 Here is a link to visit our Sisters at the IHM Motherhouse website (Monroe)
http://ihmsisters.org/who-we-are/members/
---
Check out the Facebook Page
Mike Dennisuk started...
http://www.facebook.com/groups/249433561750180
WHEN IS THE LAST TIME YOU UPDATED YOUR PROFILE? TAKE A LOOK AT YOUR PROFILE AND TELL US WHAT IS GOING ON IN YOUR LIFE...
---
HEY, all of you Detroit fans...here's a great clip for reminiscing...
https://www.youtube.com/watch?v=MUvPUANJZrQ&feature=email>
---
We've moved things around a bit on this site. Some older information that was on the homepage has been moved to
"Class News Archives" (link on left).
---
Reunion Pictures and information has been moved to
"40th" Class Reunion" link on the left.
We have 95 classmates online!